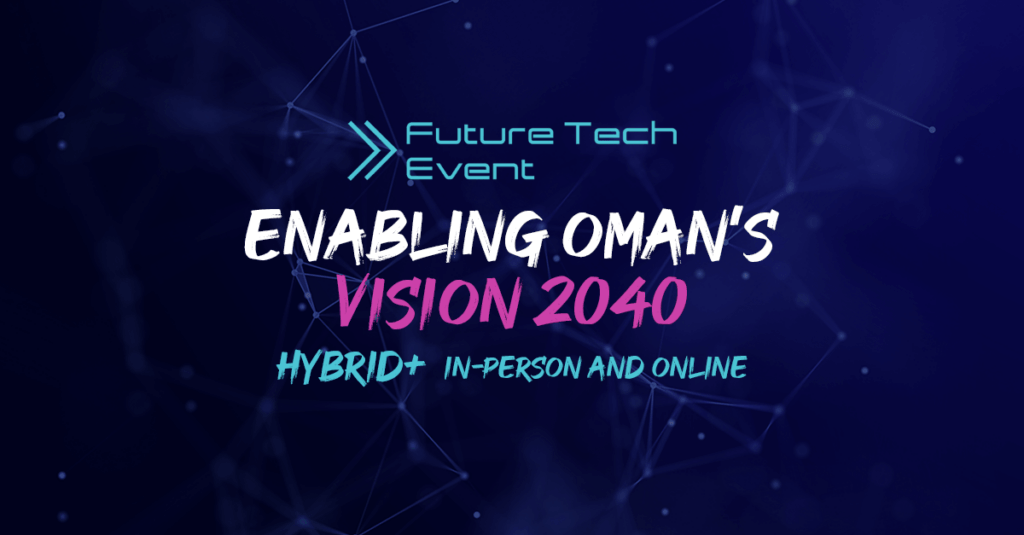 Future Tech Event is Sultanate of Oman's foremost B2B and B2G bespoke Technology Event, taking place on 27-28 November 2023, at the Oman Convention and Exhibition Centre.
It is a definitive meeting place facilitating multi-stakeholder dialogue with power packed networking opportunities among C-Level executives, leading industry experts, decision makers, policy makers and government officials from across the value chain to foster collaboration, discuss current challenges, business opportunities, develop market strategies, share knowledge and identify solutions shaping the future of technology.
Future Tech Event will feature an expansive line-up of stellar speakers, case studies, panel discussions, unique presentations providing access to a wealth of industry leading knowledge, sharing best practices and experiences, spotlighting trends, information exchange, insights and outlooks with actionable takeaways.
The Event will feature a comprehensive B2B Expo showcasing an array of avant-garde solutions, specific, transverse, latest technologies, cutting edge innovation, unique launches, cost-effective products, services and solutions that are customized to adapt to the given demands across all sectors.
They have provided special pricing for P@SHA and its members
USD169 per sqm (plus VAT 5% will apply) for the booth.
Each stand is 6sqm.
LAST DATE TO APPLY: July 13, 2023
EOI Link: https://forms.gle/2LNwAaCXcF4VBp7a6