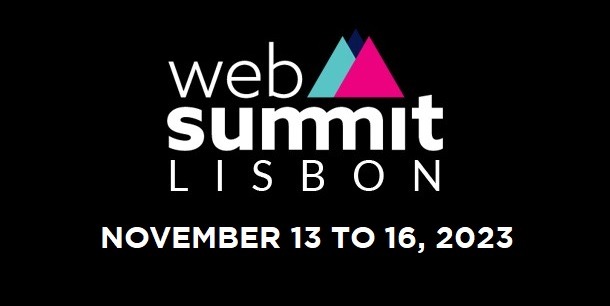 Web Summit 2023 will feature sessions that gather tech experts, cultural icons and global policymakers, as well as interactive Q&As, masterclasses, roundtables and speaker experiences.
Away from the stage, you'll be able to make the most of lounges and dedicated meeting spaces that bring together attendees from every sector to generate business leads. What's more, you'll also be able to explore the stunning city of Lisbon, with it's world-class dining, cultural treasures and breathtaking scenery.
Three reasons: incredible speakers, unparalleled networking opportunities, and proprietary software that will maximise your experience. We're proud of our track record when it comes to live events. The Guardian called us "Glastonbury for geeks"; The Financial Times "the world's largest tech conference".
Experience it next November. Join us in Lisbon.
Forbes has said we run "the best technology conference on the planet";
The Atlantic that Web Summit is "where the future goes to be born";
The New York Times that we assemble "a grand conclave of the tech industry's high priests."
At a time of great uncertainty for many industries and indeed, the world itself, we gather the founders and CEOs of technology companies, fast-growing startups, policymakers and heads of state to ask a simple question: Where to next?