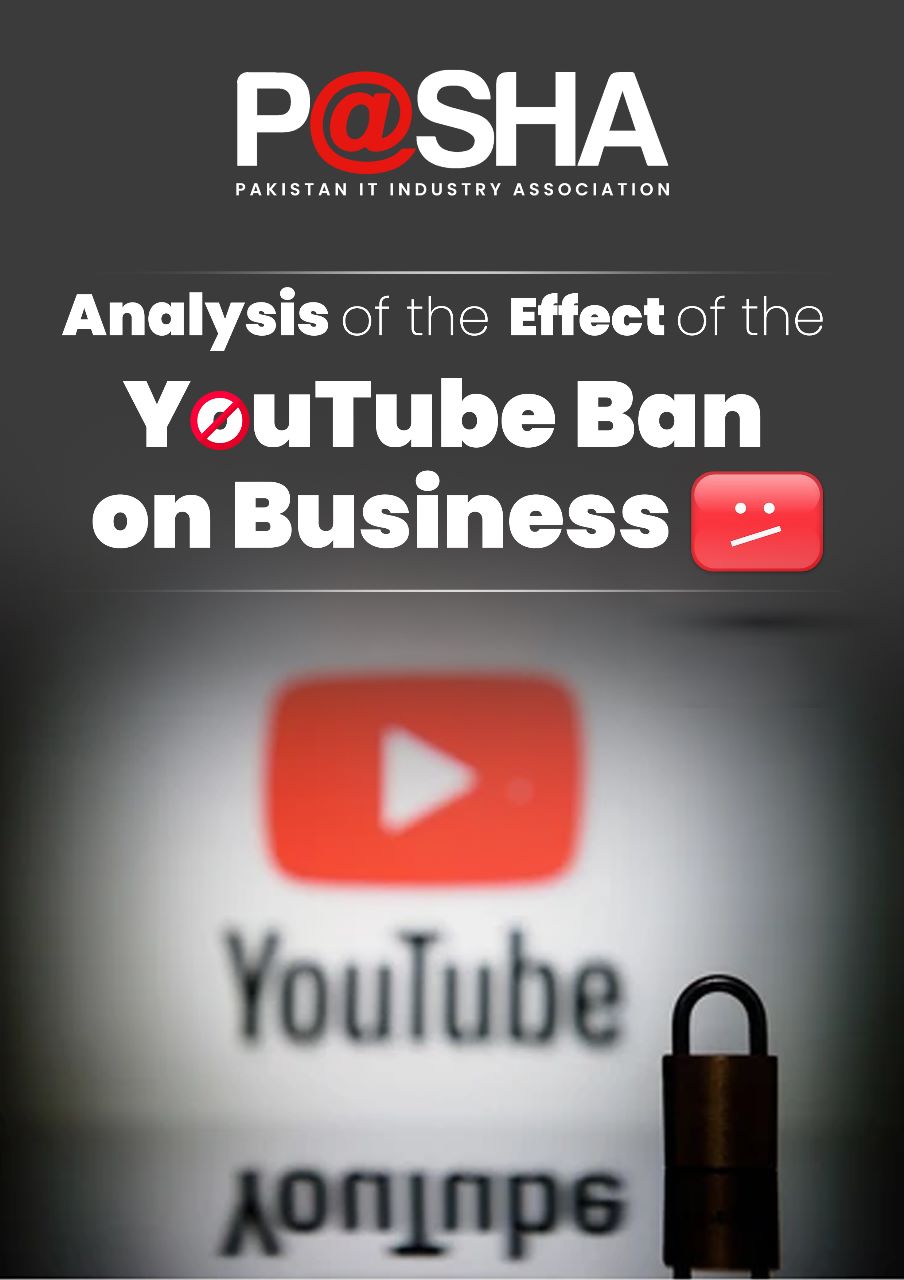 View Report
On 17th Sep 2012, the Government of Pakistan banned all access to YouTube in the country, after an independent film maker posted anti-Islamic content through the video sharing site. This was the third
time that the Government had restricted access to YouTube in the country, following the earlier bans in 2008 and 2010. Two months later, the ban on the most popular video sharing site continues indefinitely in the country,
while students, professionals, consultants, educationists, researchers and entrepreneurs bear immense losses to knowledge creation, sharing and revenue due to the ban. This short survey report analyses the impact of the YouTube ban on education, research, knowledge creation and dissemination and overall business in Pakistan.