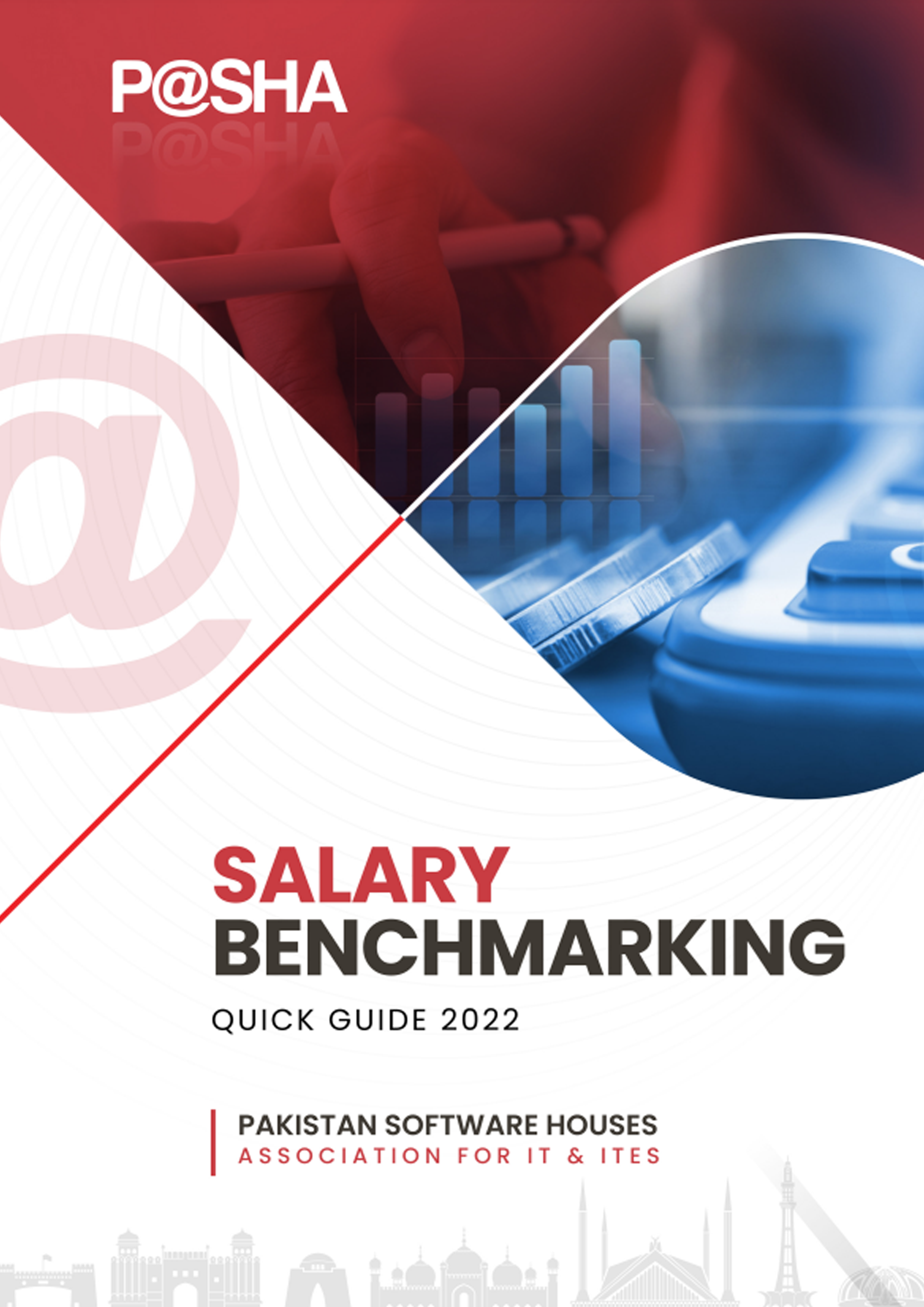 View Report
Salary benchmarking or compensation benchmarking, is a rigorous process to set the salary for an internal position by comparing it to similar job postings and descriptions. Salary benchmarking is an essential exercise for employers to maintain the wage cost without compromising talent retention and attraction. However, the relationship of wage growth and inflation in salary benchmarking can't be ignored. In order to enable companies to have reliable data centered around wage push inflation.
P@SHA has been sharing its 'P@SHA's Salary Survey Report' on a yearly basis. The purpose of these Salary Survey Reports is to help the IT and ITeS industry in performance evaluation and increments, allow salary benchmarking, analyze, and address reasons behind employee turnover rates.

Last year, we launched our eighth 'P@SHA Salary Survey Report, 2021' covering 62 roles and 225 jobs from 175 participating companies and 30,000 employees. Apart from Salary Benchmarking the report also covered additional sections on women in technology, university ranking, employee's perks and benefits, increment trends, employee turnover rate and enablement programs.

However, owing to the circumstances faced by the soaring inflation many IT companies were trying to find the right balance between salaries and employee's perks and benefits. P@SHA's Salary Benchmarking: A Quick Reference Guide 2022' is an attempt to provide the support and guidance to the IT companies before the launch of our next P@SHA Salary Survey Report.

It provides the estimated salaries for this year by using last year P@SHA Salary Survey 2021. It has taken into account the annual inflation and its impact on wage growth. It has also covered the percentage incremental of each job role accordingly. It is an extension of P@SHA Salary Survey 2022, covering the impact of inflation on wage growth. We hope this document will act as a guideline for companies before the launch P@SHA Salary Survey 2022.
To view the report, click on the button.